Yes I've been missing AGAIN!!!
You guys realize THIS TIME????!!
They wouldn't let me drive so I settled as a petrol pumper...


The great Jess was back in Ipoh to celebrate Grandmother's day. Jess has to be special, she can't just celebrate Mother's Day like you common beings.

On day 2 Langkawi, I woke up 6.39am because Sony Ericsson phones has this weird snooze 9 minutes rule. I mean, why not 5/6/7/8 why 9???

The first words I heard in the morning was Wood complaints that she couldn't sleep all night because I snored.
But Wood still seem pretty happy.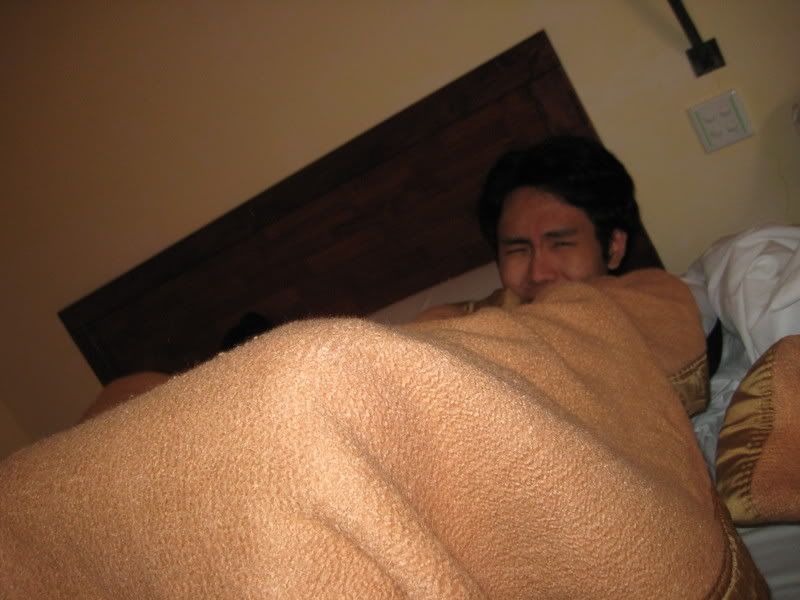 On the other hand, living thing #2 - Jian doesn't seem very happy...


Actually you guys do realize when you scroll over the pictures, you can see that I left notes uploading the pictures right? Go ahead and scroll over to Benbi's picture, the one from Part 1.

It was 6.40am and nobody wanted to go down to the beach with Jess. People don't get that the break of dawn at the beach is one of the most priceless moments in life. However, there was one person to accompany Jess Loke! That is her new found friend - Carrie!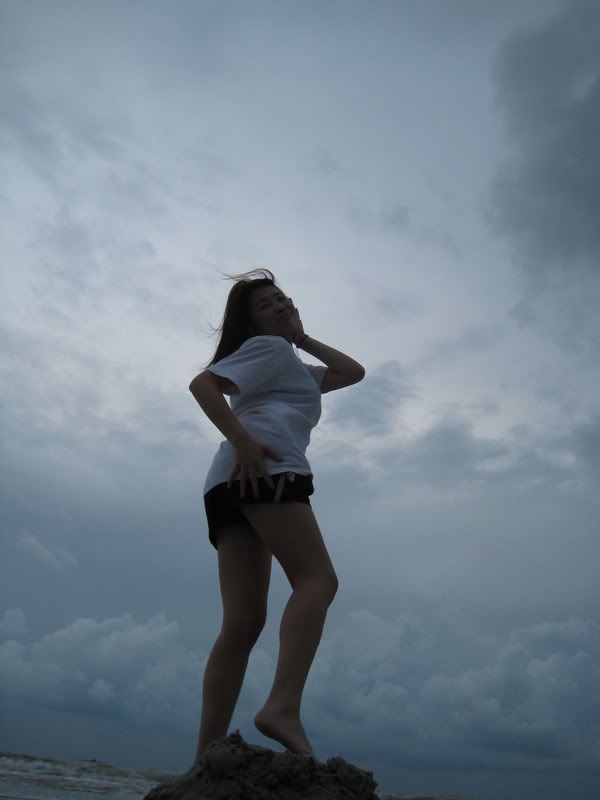 Carrie armed herself with a 3000 ringgit camera and went down to the beach to capture the wonders of Cenang. And Jess was her 800 ringgit camera side-kick!
Jess took pictures of her taking pictures!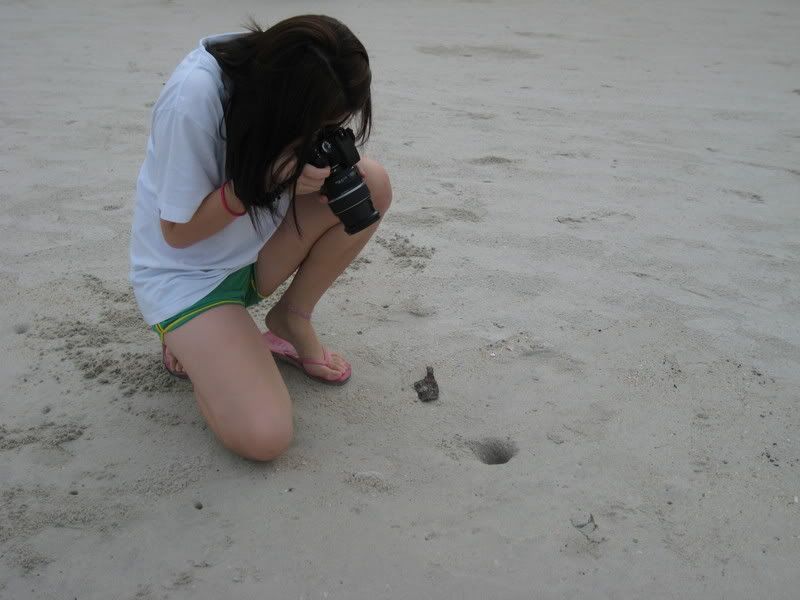 In Subang only got pot-holes.
As side-kick, I kindly told Carrie the coconut tree she wanted to snap is actually behind her.